The World Pangration Athlima Federation (WPAF), is a nonprofit, non-governmental World Federation.
It is the only international organization of the martial arts Pangration sport that promotes it worldwide, its Headquarters located at Olympic Center Ano Liosia p.c. 13343, Greece
The vision of the WPAF is to re-establish the martial arts of Pangration to the modern Olympic Games.
Since its foundation (2002),the WPAF has organized until today 9th international and 8th European Championships as well as International tournaments, cups and World Schools of Coaches and Referees.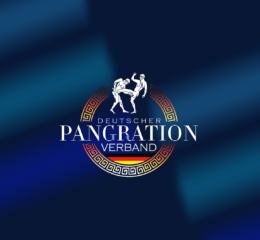 Website www.deutscher-pangration-verband.de Facebook https://www.facebook.com/deutscher.pangration.verband Instagram https://www.instagram.com/pangration_deutschland Youtube https://www.youtube.com/@deutscherpangrationverband/videos
Become a member of our online community and inform for all news about Pangration.